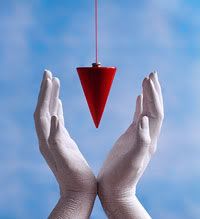 W
inter is here now. i don't like this dark cold season, it's in winter that you can see the ugly monster of poverty, it puts away his mask and you can see the disgusting face behind it.
i know i know, this is an old story, there has always been poor people and rich people, 2 separate class, there's nothing new about it. but i don't know why i can't close my eyes on it, there are some people out there who are feeling cold! there are some children who are suffering and nobody cares!
small children with small hands which are red because of coldness, they walk on streets, try to sell something to people who are passing, i wish i could help them, they shouldn't be on streets that time at night! we all go to our warm comfortable houses, without caring about thousands of dangers that may be waiting for the ennocent street children... we leave them alone in the hell! shame on us... shame on all those gentlemen and ladies who are being paid each months for the job they don't really do!